Regina Spektor lanza un emotivo video para "Black and White".
La compositora rusa Regina Spektor estrenó su nuevo video musical para el sencillo "Black and White" extraído de su más reciente placa discográfica Remember Us to Life, que salió a la venta el pasado 30 de septiembre vía Warner Bros.
El visual fue dirigido por Daniel Ryan y muestra a Regina interpretando la balada en un piano situado en el elegante lobby del famoso Uptown Theatre de Chicago. En otras escenas también podemos ver a una solitaria bailarina de ballet danzando por cada rincón del recinto hasta encontrar a la cantante.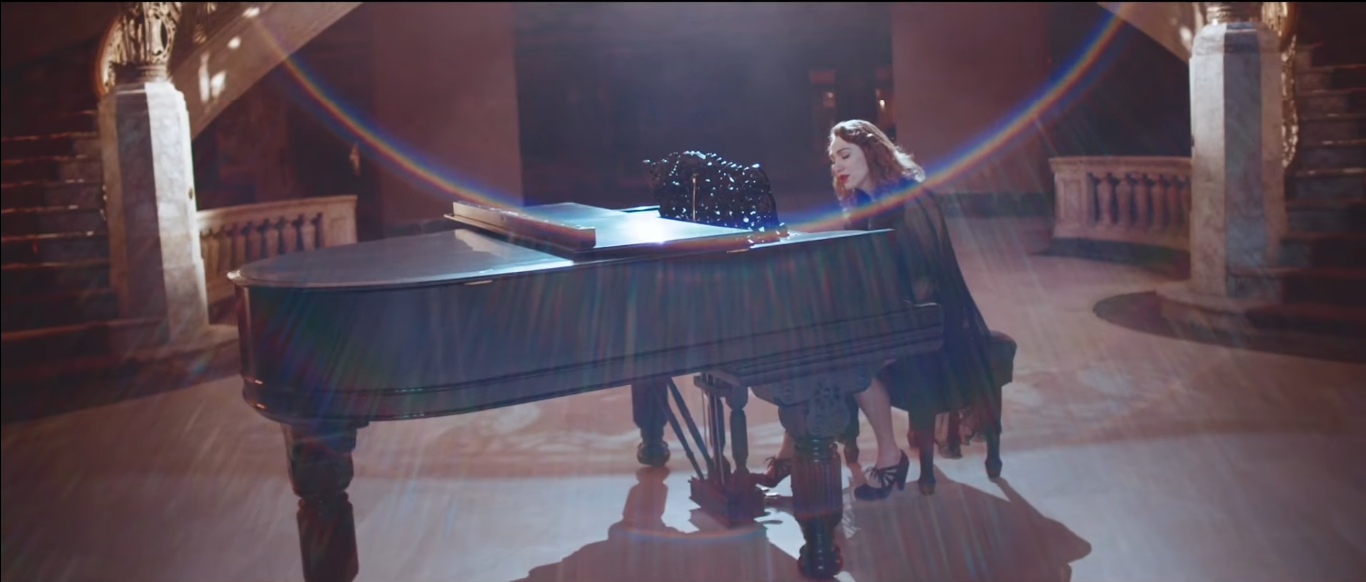 Este material, que marcó el regreso de Spektor a la música desde su álbum What We Saw From the Cheap Seats en 2012, ha arrojado otros sencillos como "Bleeding Heart", "Small Bill$" y "Older and Taller", así como un video especial para el tema "The Trapper and the Furrier".
Mira el clip a continuación:
Tracklist de Remember Us to Life:
1. Bleeding Heart
2. Older and Taller
3. Grand Hotel
4. Small Bill$
5. Black and White
6. The Light
7. The Trapper and the Furrier
8. Tornadoland
9. Obsolete
10. Sellers of Flowers
11. The Visit
12. New Year (Bonus Track)
13. The One Who Stayed an the One Who Left (Bonus Track)
14. End of Thought (Bonus Track)
No olvides seguir a Regina Spektor en sus redes:
Facebook // Twitter